Volunteers
Join the team!
Volunteers are the heart of Autumn & Art!
We are so thankful to all of the groups, individuals and businesses that volunteer. It takes many hands to make Autumn & Art a creative success.
Available Volunteer Roles Include:
Artist Hospitality & Booth Sitter
Do you enjoy meeting people? Give artists a much needed 5-15 minute break! Welcome artists in the hospitality tent, provide assistance to artists, watch artist booths during breaks and help serve food and refreshments.
Welcome Center & Festival Greeter
Share your knowledge of Autumn & Art with fellow patrons! Greeters are needed at the information booths inside the north and south entrances to welcome patrons, sell merchandise, distribute festival maps as well as provide general directions and information.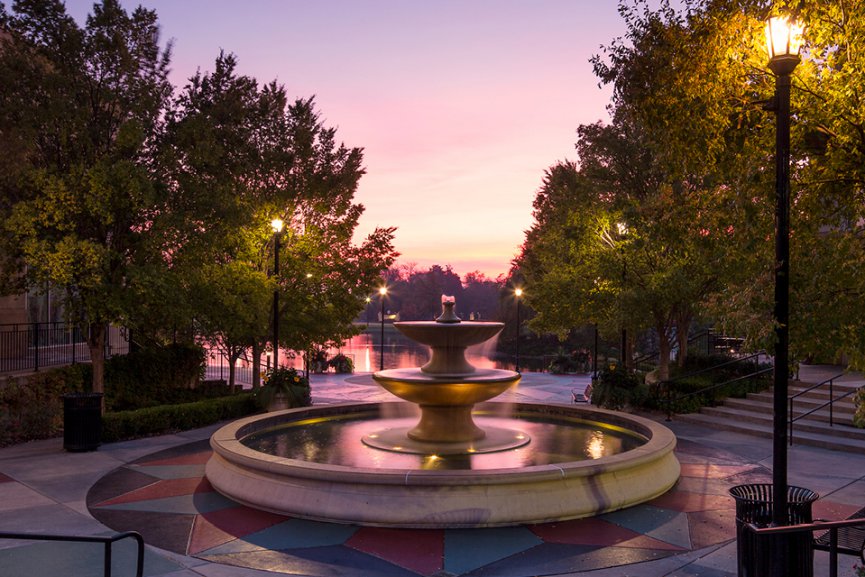 We couldn't do it without you!
Work 3 shifts or more and have a chance to win a $50 Bradley Fair Gift Card!
How do I volunteer?
Please contact our Director of Volunteers about volunteer opportunities. Autumn & Art is great for groups, schools, businesses and individuals to get involved.